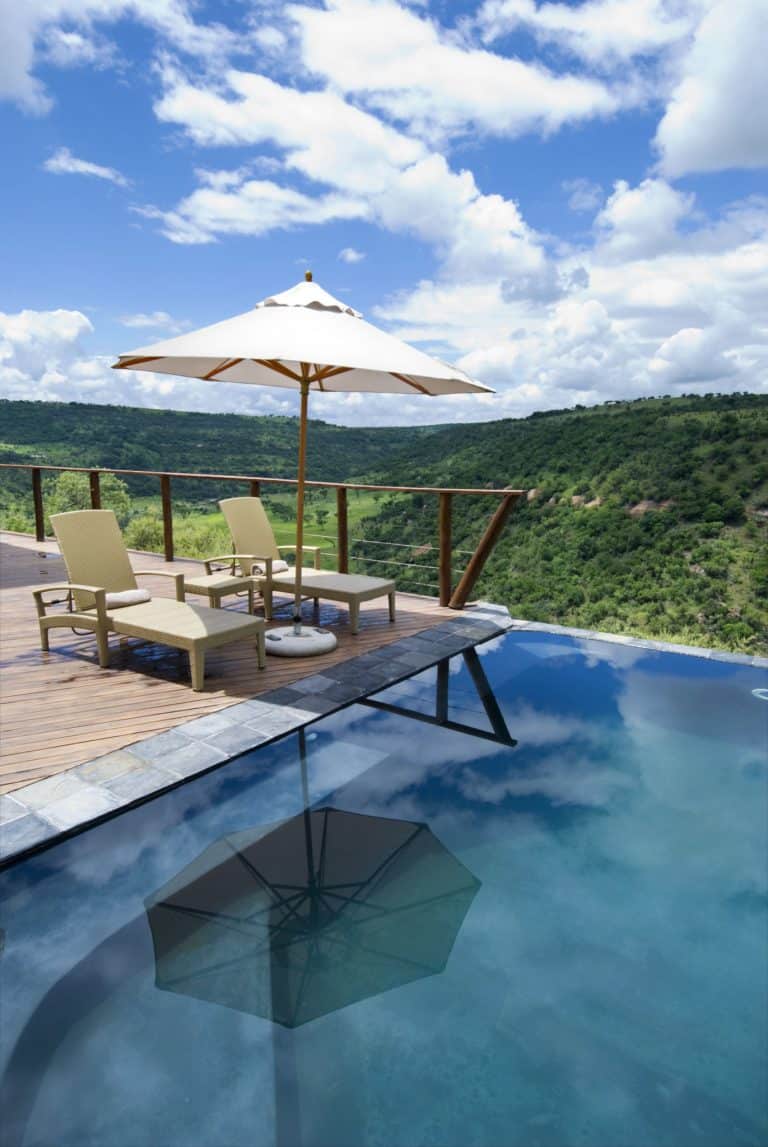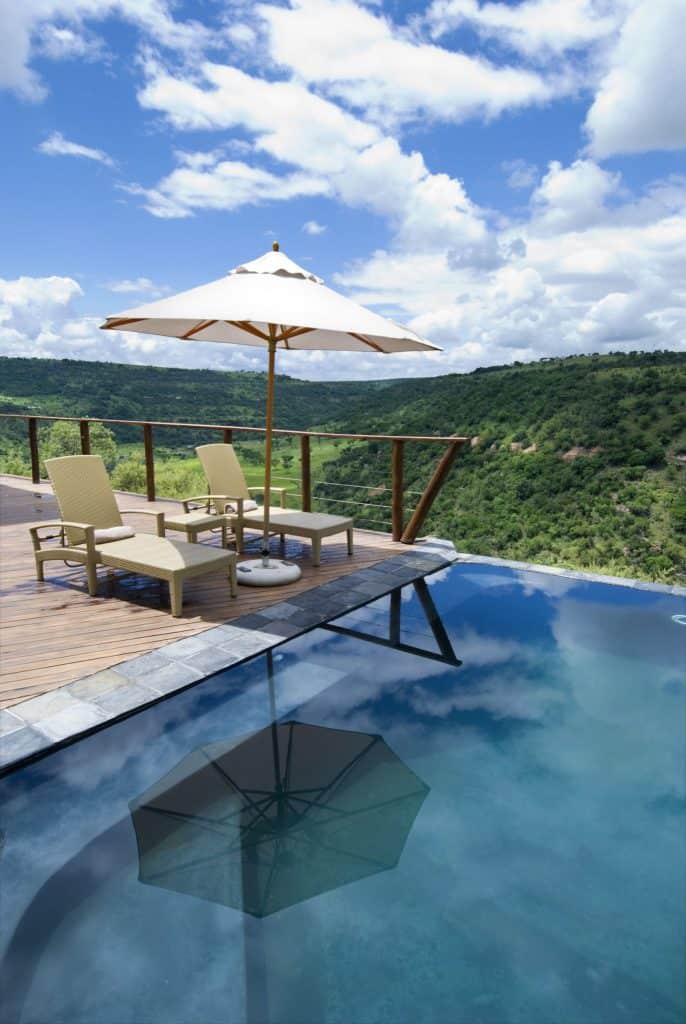 Africa offers once-in-a-lifetime travel opportunities.
Luxury Safari Africa - Looking for a luxury safari getaway?
One would think that an African luxury safari would be impossible to arrange in the middle of the bushveld and in the far reaches of Africa's Savannah, wouldn't they? Wrong. The experts on safaris at Carnivore Safaris are not only knowledgeable about safaris but also about luxury safaris. From traveling and exploring to staying in a luxurious hotel, we like to do things in style. Luxury is no longer restricted to metropolitan areas and island getaways only. Fly-in safaris are a great way to avoid traffic and unfamiliar roads. With us, you can even stay in 5-star luxury while camping.
Allow us to assist you in planning and booking the ideal luxury safari for any occasion, including family vacations, birthday celebrations, honeymoons, and more! Contact us today!
Our favourite tours showcasing the best of Safari Holidays in Africa