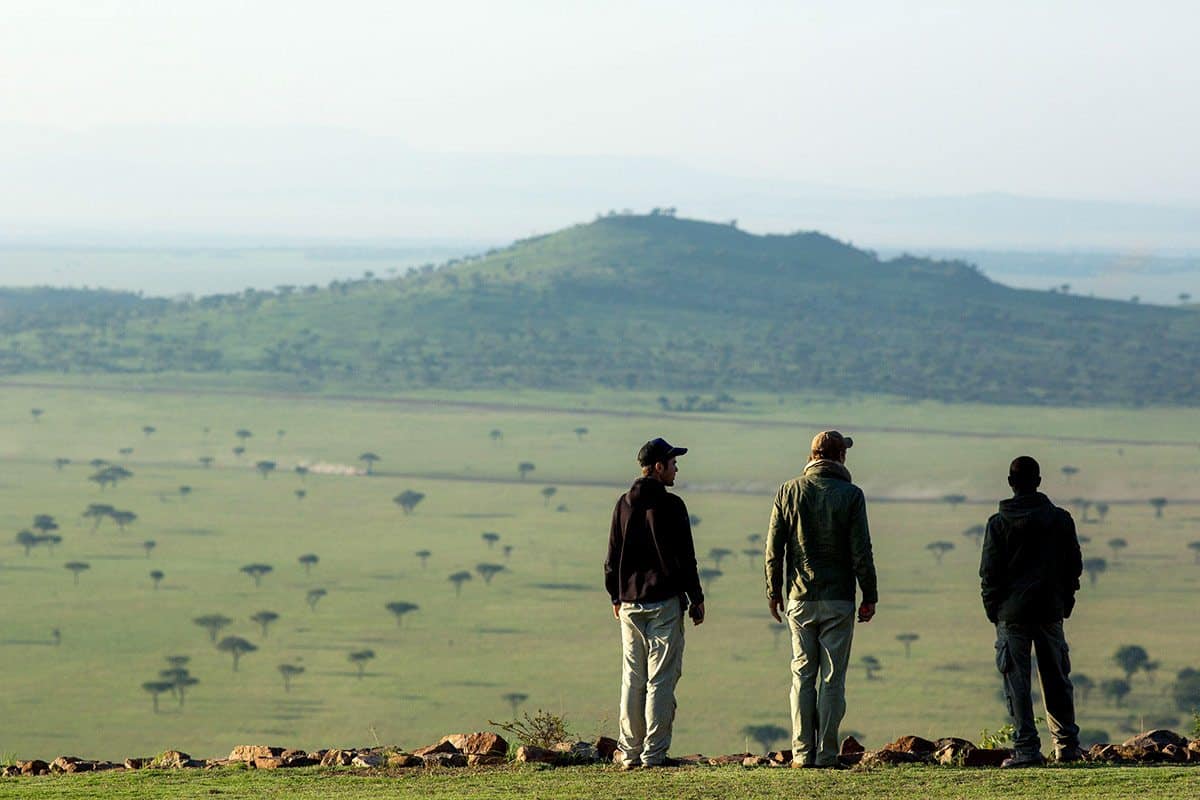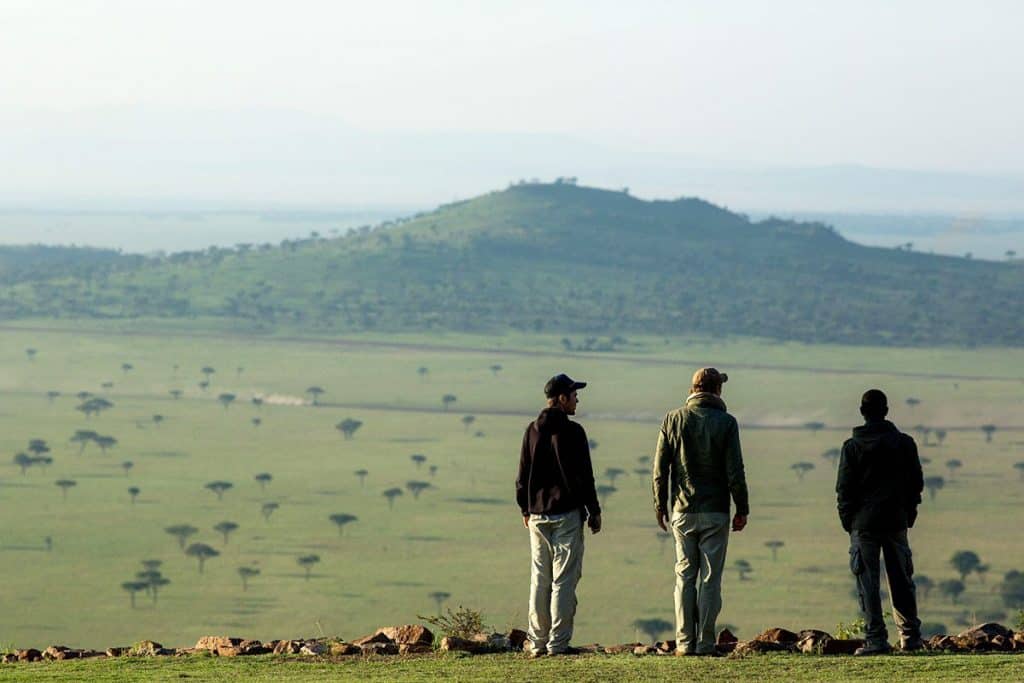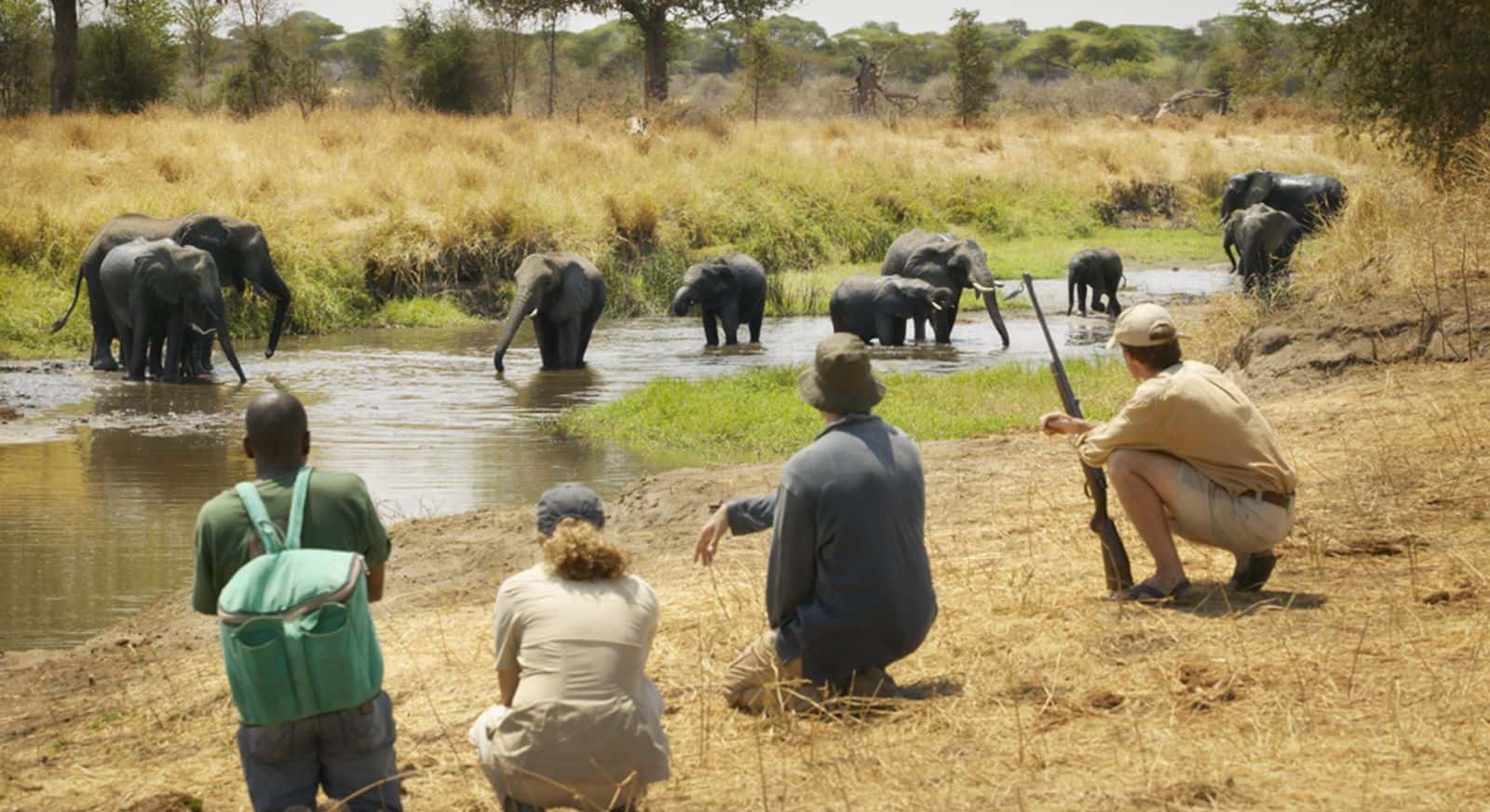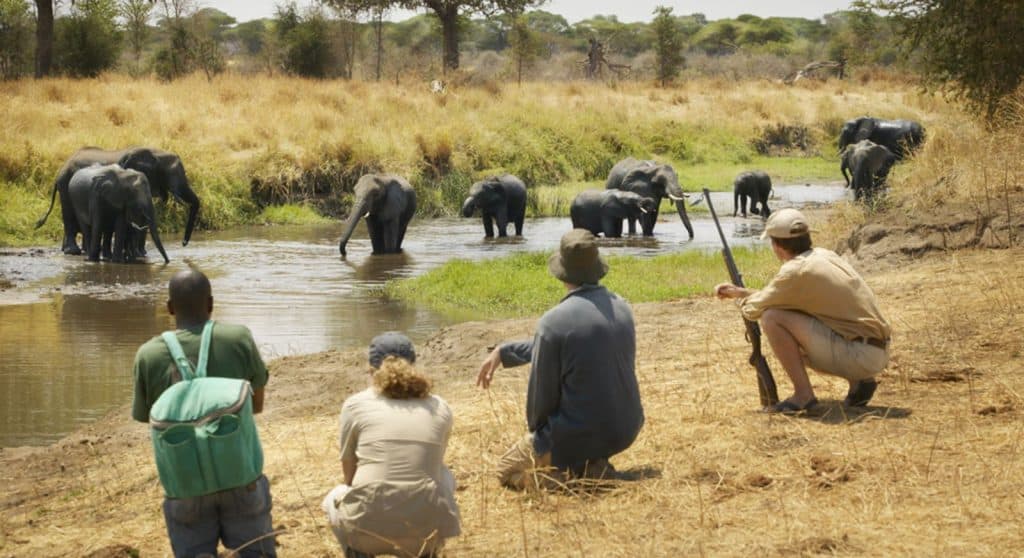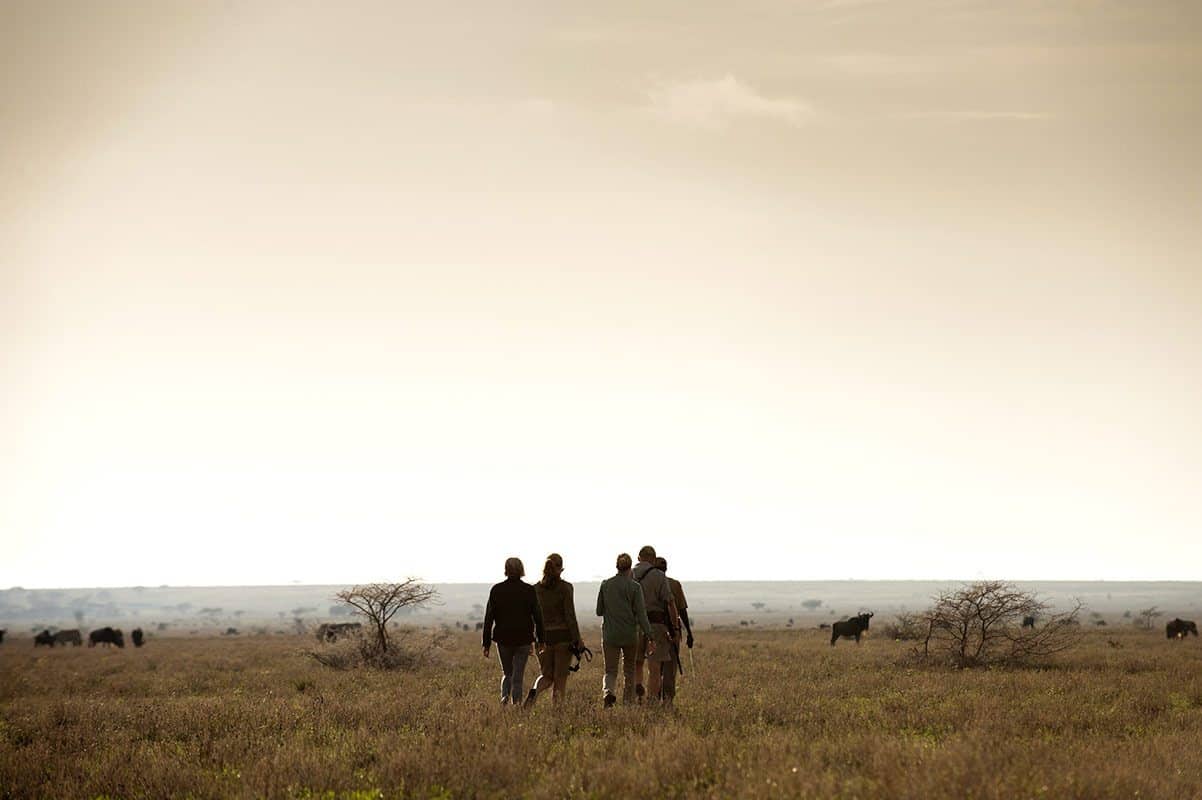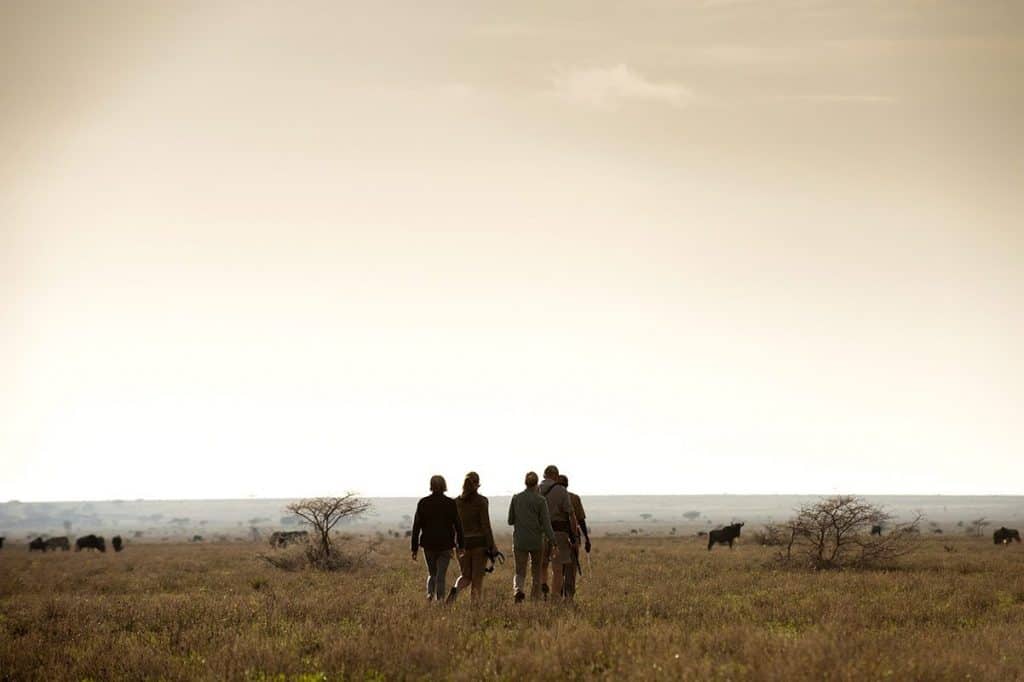 Africa offers once-in-a-lifetime travel opportunities.
When you can go on a walking safari, who needs the regular safaris we've grown accustomed to? Walking safaris have recently become extremely popular, owing to the opportunity for tourists to get closer to the wild and interact more with the animals. Walking among big game is sure to be an unforgettable and exhilarating experience for those who choose this option. There are only a few places in the world that specialize in walking safaris, and we'll show you where you can get the most out of them.
When you encounter animals by stepping into their world, your senses are heightened, and the bush feels even more alive and engaging. This is an experience that will stay with you for a long time. You will follow in the footsteps of huge herds. 
Walking safaris in Tanzania are possible in some of the country's national parks. Walking through a natural area that isn't disturbed by safari cars is a truly unique experience that makes for great photos.
The scenery surrounding this active volcano in Tanzania is breathtaking. Visitors can walk to the nearby Lake Natron and the expansive Rift Valley from the nearby campsites. The Maasai, the local community, can also be found grazing their cattle in this area. Safari walks are organized by a lot of tour guide companies in this area.
Leopards are elusive and can only be seen with a guide on foot.
The Mahale Mountains in Tanzania are a good bet if dense forests full of chimpanzees and waterfalls are your idea of a safari walk. The safari is made even more interesting by the fact that this location has the world's highest concentration of chimps. It is best to visit the Mahale Mountains during the dry season, as the track can become impassable at times. There are several large, thatched-style hotels in the area where you can stay.
Our favourite tours showcasing the best of Safari Holidays in Africa