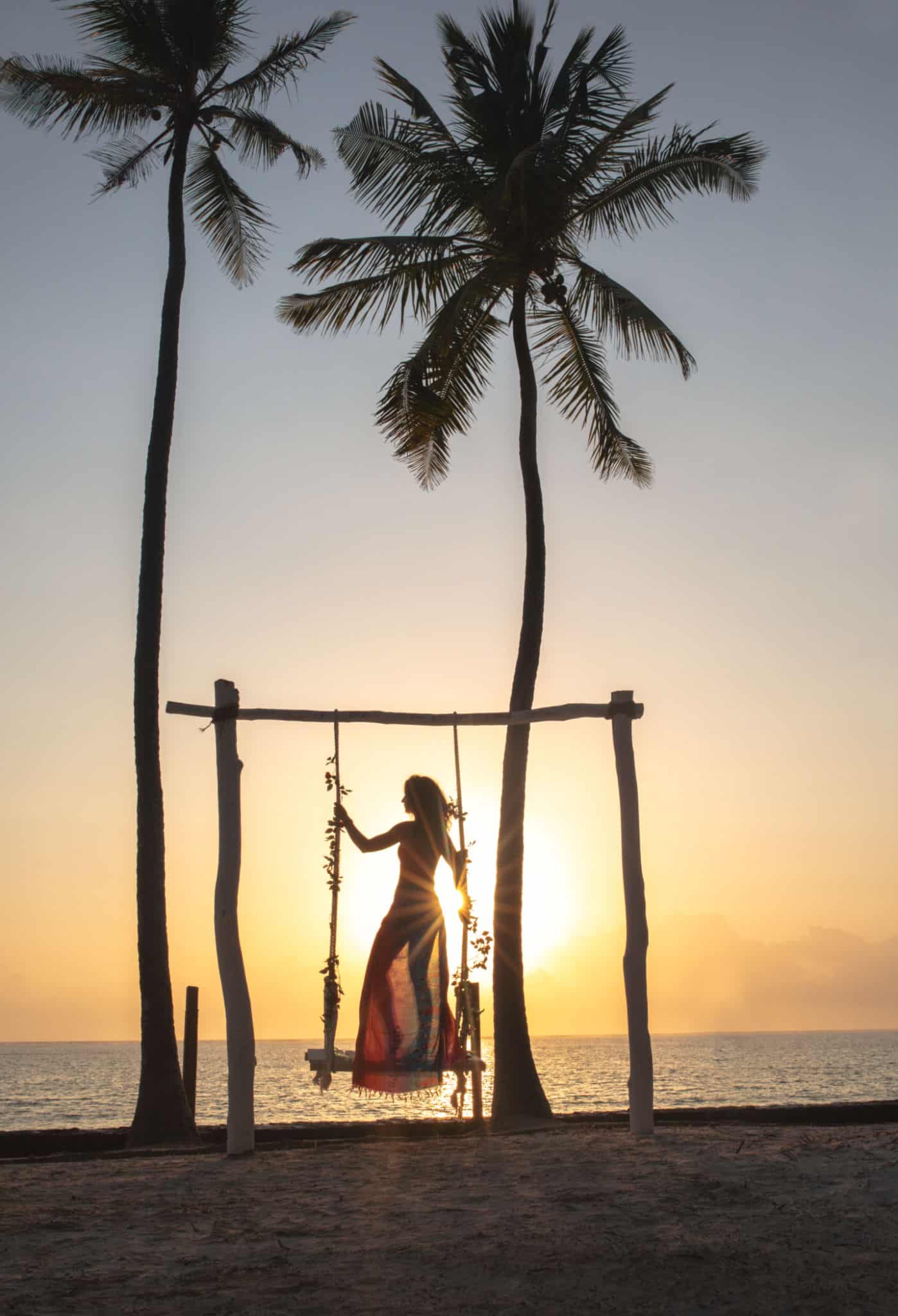 Africa offers once-in-a-lifetime travel opportunities.
A relaxing safari in Tanzania
Tanzania is the place to go if you want to have a completely relaxing, refreshing, and thrilling beach vacation in East Africa! Tanzania has its own beautiful coastline and is centrally located, making it easy for tourists and visitors to travel to the neighboring islands of Mafia, Pemba, and Zanzibar.
Africa is home to some of the world's most beautiful and spectacular coastlines. Tanzanian beaches, as well as those on the neighboring islands of Pemba, Zanzibar, and Mafia, are known throughout the world for their breathtaking beauty and natural ecology.
These coastal beaches offer visitors and tourists a variety of experiences, from memorable wild and marine life sightings to rest and relaxation. Tanzanian beach holidays are truly worth experiencing, with pristine sandy and palm-fringed beaches and the expansive Indian Ocean with its reefs and marine life ahead.
Our favourite tours showcasing the best of Safari Holidays in Africa