Photographic Safari in Africa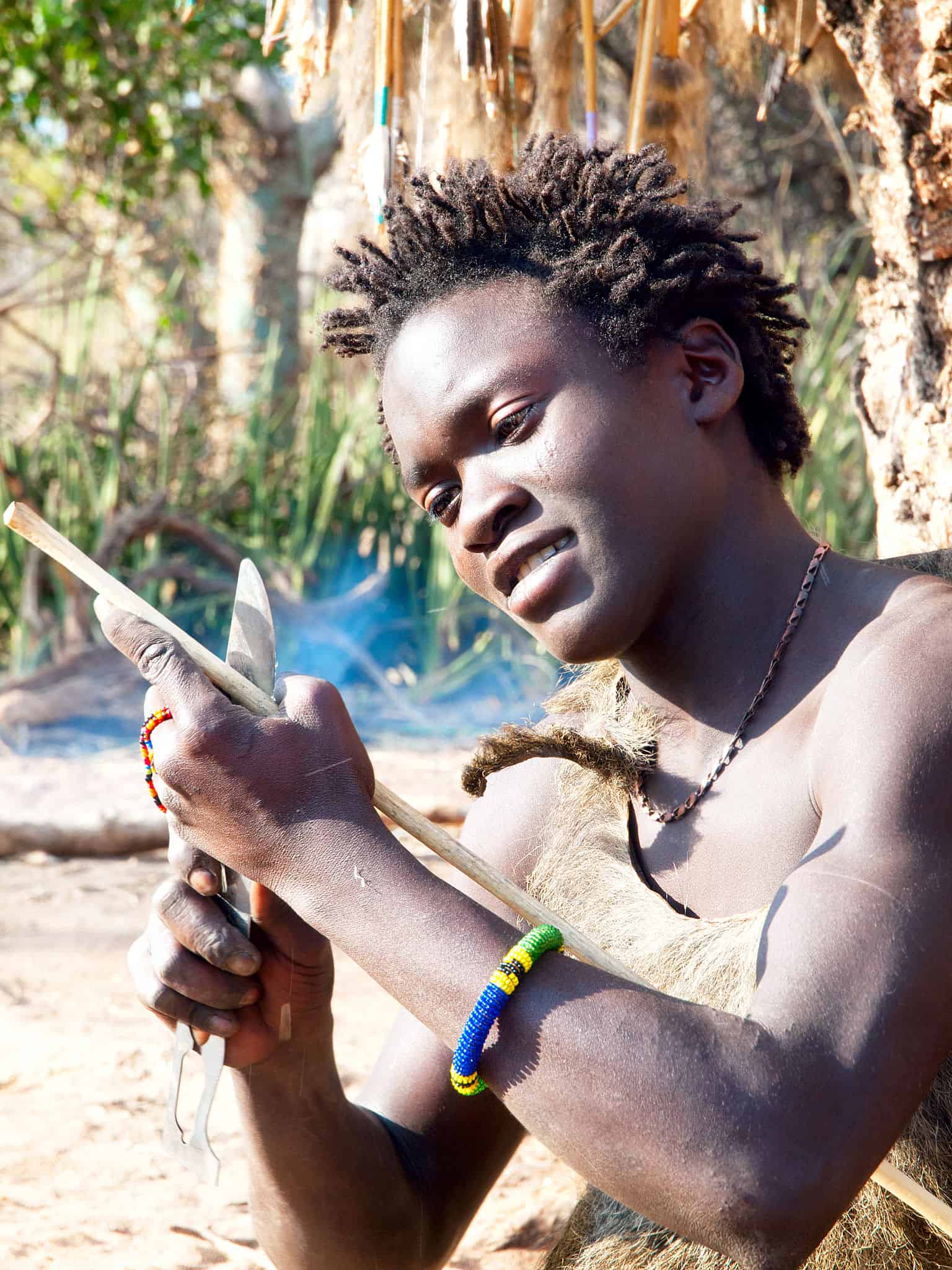 Africa offers once-in-a-lifetime travel opportunities.
Photographic Safari in Africa
Tanzania has to be one of the most photogenic places on the planet, if not the most photogenic. Tanzania is reveling in its newfound status as a seriously hot photographic travel destination, boasting everything from snow-capped mountain peaks to 'Big Five' safaris and dreamy tropical islands.
It is almost impossible to list all of Tanzania's iconic photographic destinations, which range from the Serengeti plains and steep-sided Ngorongoro Crater to the flamingos of Lake Manyara and giant tuskers of Tarangire, to idyllic Zanzibar and traditional Pemba, to the wild landscapes of Ruha, Katavi, and Stiegler's Gorge in the Selous… the list of iconic Tanzanian photographic destinations is almost endless. While the Mahale Mountains, with their habituated chimpanzees and Lake Tanganyika backdrop, are another unique photographic destination in Tanzania, the country's numerous mountains and volcanoes – from the world-renowned Kilimanjaro to the restless Ol Doinyo Lengai volcano – ensure that this is a country that has photographers salivating at the prospect of a trip to this exotic destination.
Our favourite tours showcasing the best of Safari Holidays in Africa