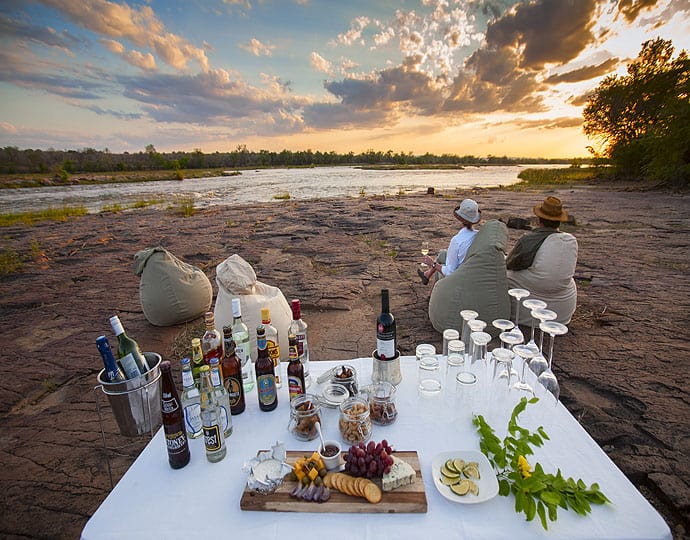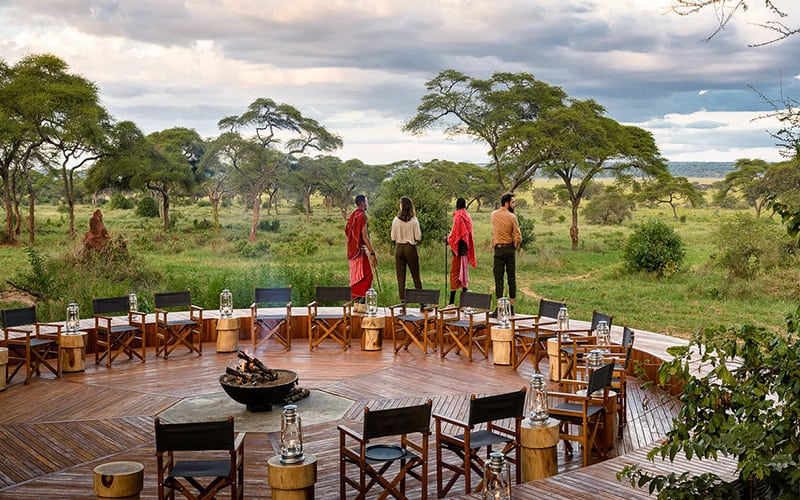 Africa offers once-in-a-lifetime travel opportunities.
Where to go on a romantic holiday
New York, step aside! There's a new destination that lovebirds can't seem to get enough of. With its classic allure, natural splendour, and crimson sunsets, Africa can enchant any traveller. Because of its iconic and real landscapes, as well as its luxurious accommodations, a trip to this place is sure to be full of romance and more.
Everyone's definition of romance is different. Some couples prefer remote hideaways on a safari in the wilderness, while others prefer to actively tour to see everything. Carnivore safaris can provide expert advice on any topic.
The warm waters of Africa's Indian Ocean are picture-perfect, but be warned: combine paradise with privacy, and you'll have a very slim chance of returning home. There are a lot of beautiful places to go, from Mauritius and Madagascar to Zanzibar and the Seychelles. All of them promise a peaceful underwater world full of colorful reef fish and coral gardens.
Our favourite tours showcasing the best of Safari Holidays in Africa